$5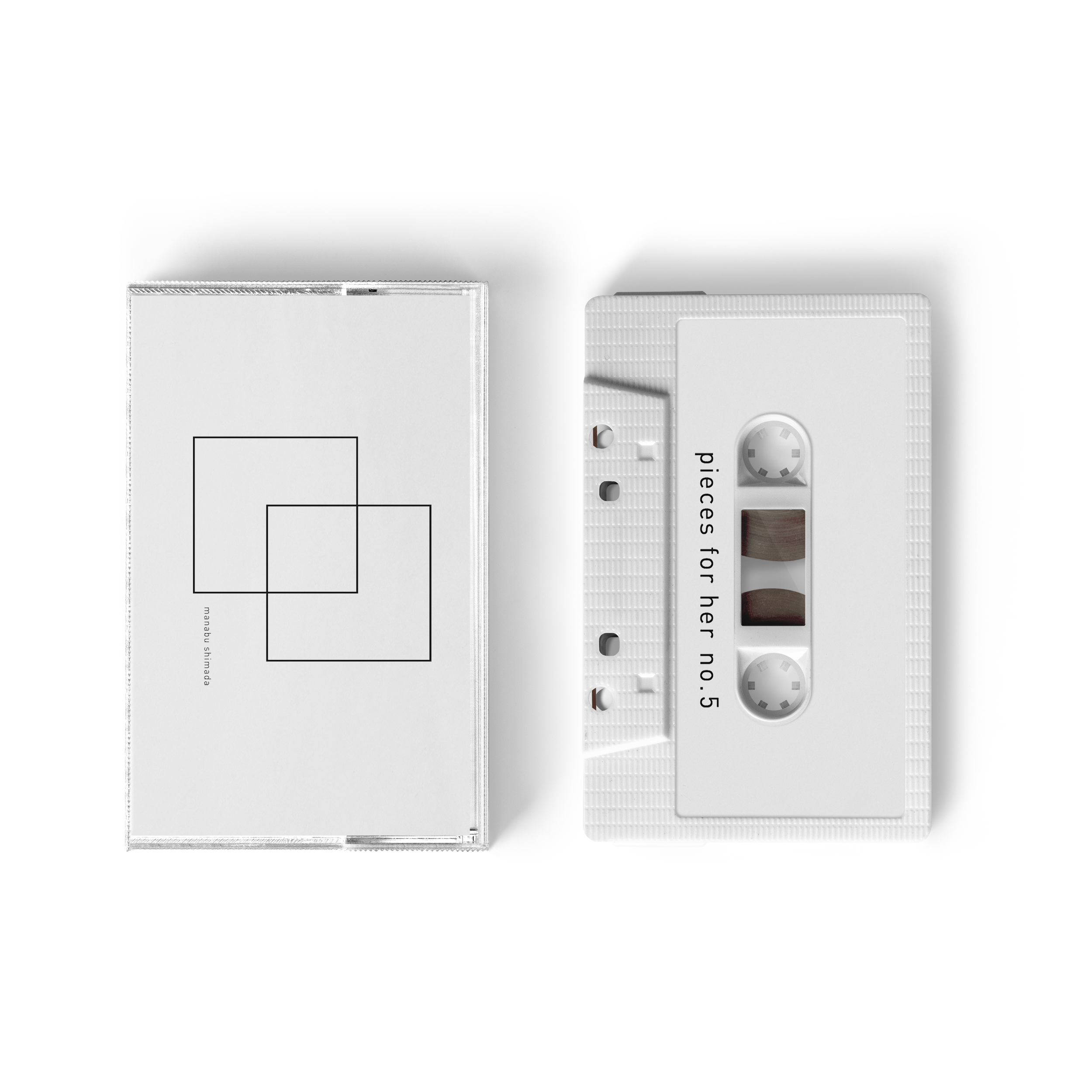 pieces for her no. 5 / no. 7 — is the AA single from manabu shimada's album pieces for her.

pieces for her no. 5 represents the album at its most tranquil — gentle piano melodies overlaying field recordings and white noise, drawing the listener in.

pieces for her no. 7 exhibits the album's energy — uplifting vocals from Jessica (Ngatari) with drums and piano steadily building the track to crescendo.
---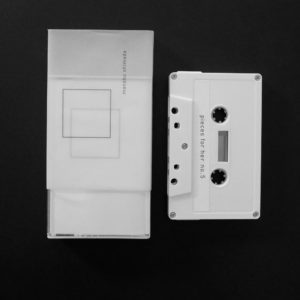 ---
"no matter how many times I listen to it, always seems to be changing in some small way"
– Experimental Portland
---
Notes

The single is presented both digitally and on EXTREMELY limited cassette (just 25 copies), with the design utilizing both opaque and translucent stock (printed in Portland, OR). The whole package has been carefully put together by hand.

Release EPK | FAQs