$10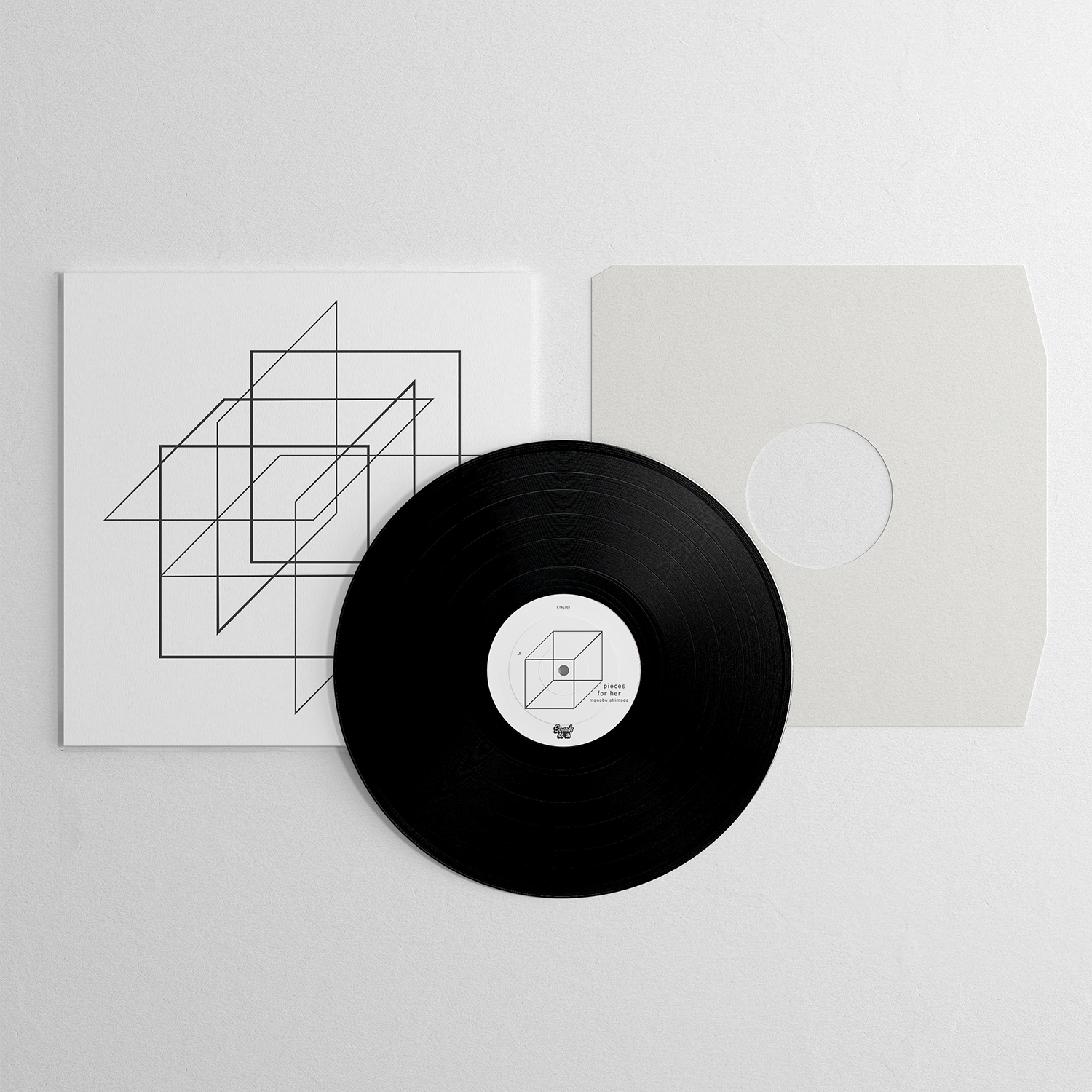 The second album from Japanese sonic artist manabu shimada, pieces for her, is a showcase of his creative work whilst living in Europe.

Inhabiting a space between classical and experimental, the album has a strict rule within composition – to use only four organic sound sources to structure the simple melody lines and calculated rhythmic patterns: Piano, White Noise, Sine Waves and Field Recorded Noise.
---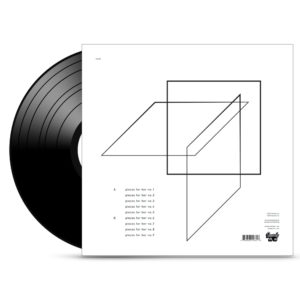 ---
Deluxe Edition

Copies 1-50 are deluxe numbered editions. Each of these come with printed lyric sheets (in Japanese and English) and a carefully made book featuring exclusive imagery. Select Deluxe above.

---
"I've been helped so much by people precious to me who have supported my life and work so far…this album was composed with them in mind. I have a strong belief that within my work, certain limitations raise my creative ability. The four sources used on this album reflect this idea."
— manabu shimada

"no matter how many times I listen to it, always seems to be changing in some small way"
— Experimental Portland
---
---
The organic compositions develop across the album, tranquil soundscapes draw the listener in as piano melodies and rhythmic patterns shift the mood to compelling and invigorating, evoking composers such as Steve Reich and Philip Glass. An album that is not only accessible, but totally absorbing.
---
Notes

This album has been pressed on heavyweight black vinyl with the cover and outer sleeve screen-printed in Portland, OR. The deluxe edition's lyric sheets and book have also been the locally produced, and the whole package carefully put together by hand.

Release EPK | FAQs