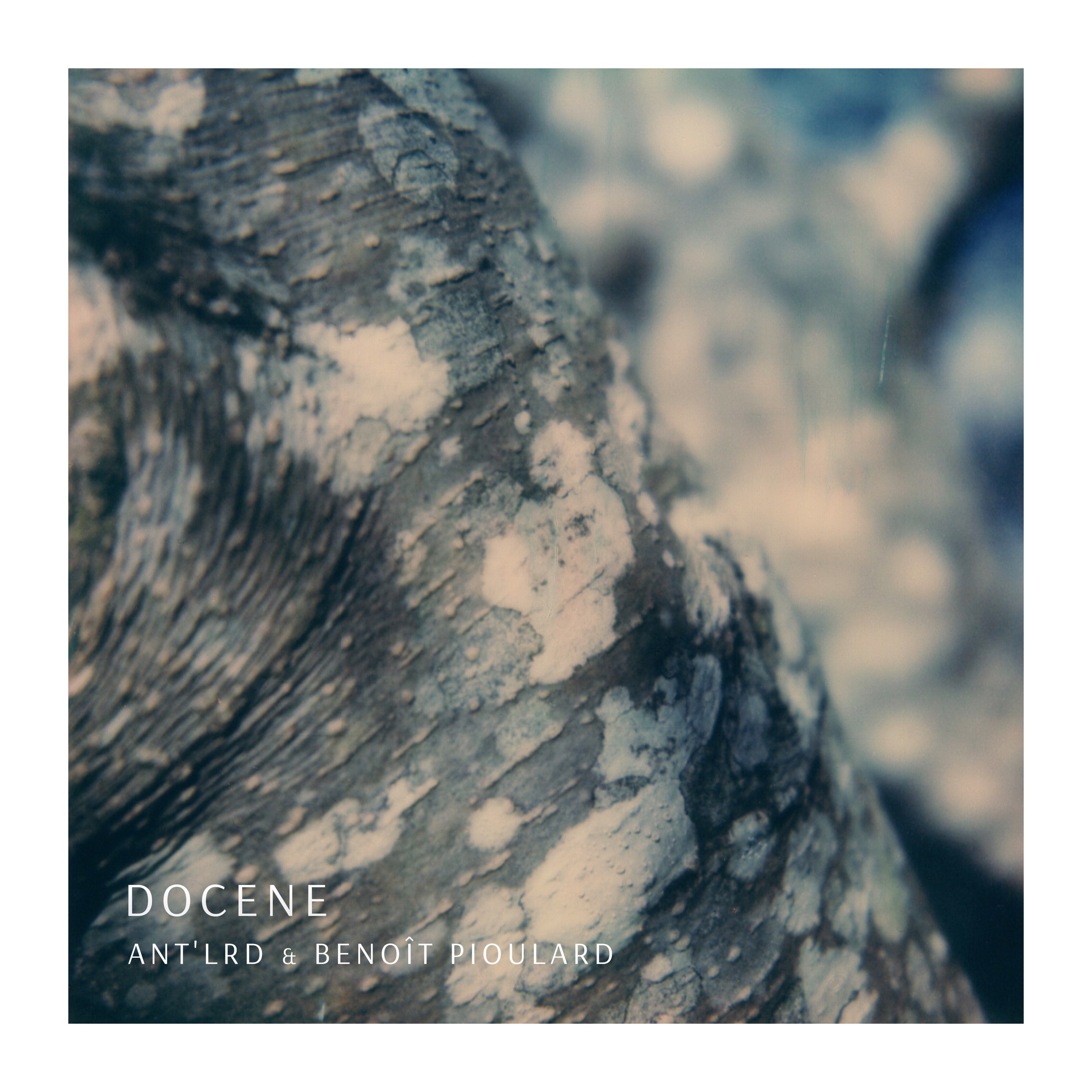 Docene is the new single from Ant'lrd and Benoît Pioulard's upcoming album, Deck Amber.

The album features seven collaborative compositions and two solo pieces — one from each artist. The work brings to mind contemporary artists such as Lawrence English, Celer, and Klara Lewis, lush and intense soundscapes powerfully developing throughout the album. Deck Amber has been mastered by Rafael Anton Irisarri at Black Knoll Studio (Alva Noto & Ryuichi Sakamoto, Biosphere, Grouper, Simon Scott).
---
"Docene releases thick washes of stardust into the oceans current, soft synth pads creating channels of untapped cosmic energy, shimmering just below the waters surface.".
— Stone In Focus
---
Notes

The album was mastered by Rafael Anton Irisarri, with the cassettes and cover manufactured and printed in the USA. Cover photographs by Thomas Meluch (Poloroid SX70 film).