$100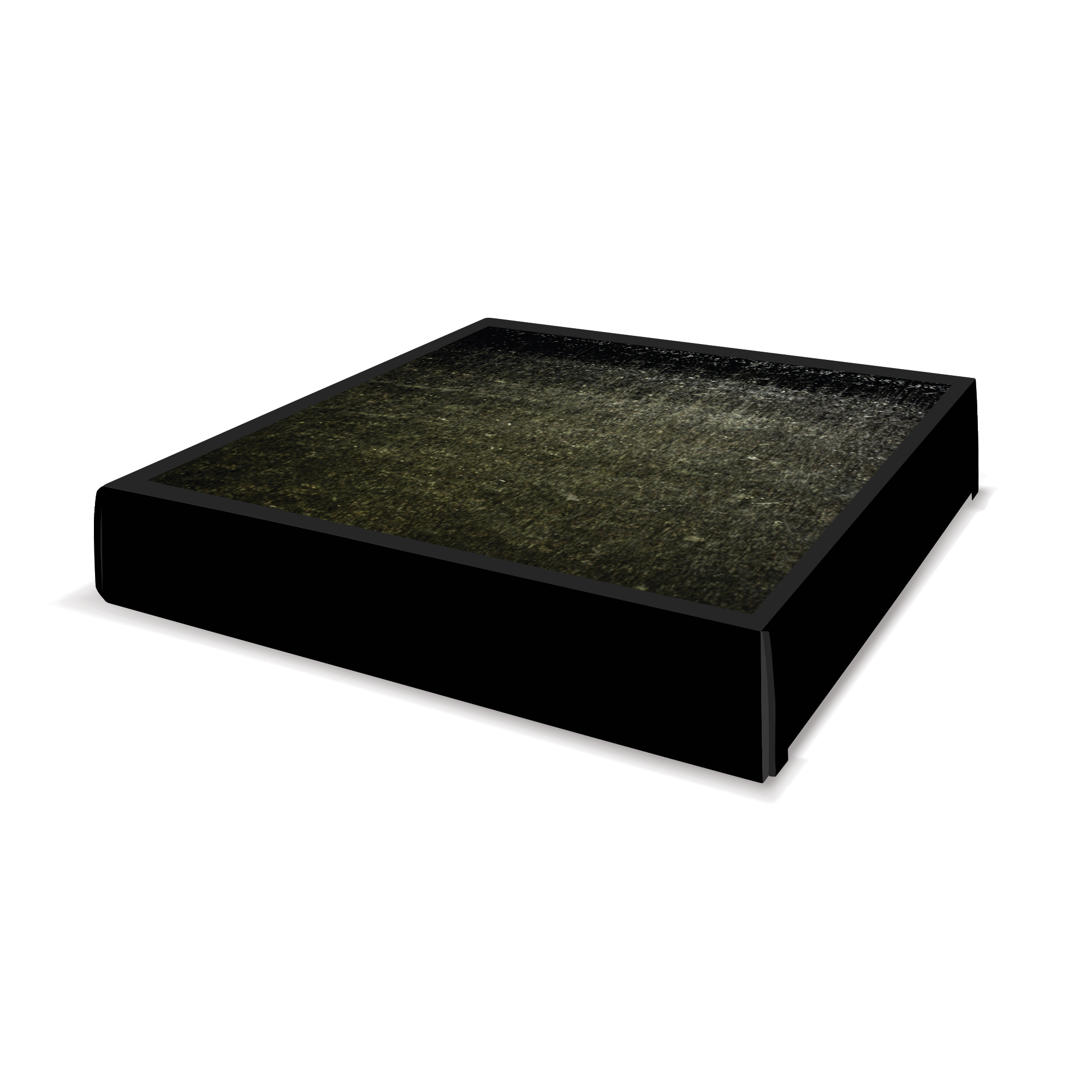 The new album from Portland-based sound artist wndfrm, anticube will be released in December 2018 alongside a launch event at DISJECTA. The limited edition box set includes sleevenotes by wndfrm, flyer, pins, stickers, composer's notebook and two records.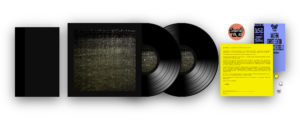 ---
Release

anticube was originally performed on 16 wooden resonators, handbuilt by Giorgio Magnanensi, for the West Coast Radians installation (UBC campus, March 2018). The work has now been recorded as a 16-channel piece and will be released on double vinyl and digital download through Sounds et al.

Recorded during July 2018 in the studio of artist/educator Burke Jam, this exploratory listening experience will be available both in full form (16 channel digital download), and on limited double vinyl. The vinyl release represents a spatially 'condensed' variation of the piece, two vinyl records intended to be played concurrently: A+AA, and B+BB.

"anticube is beautiful work that I believe ties into everything we want to achieve with Sounds et al – highly considered, captivating sound art. wndfrm continues to interrogate presentation through his continued work in multichannel performances and recordings (see SIX and Unity Gain), and by releasing anticube in both full digital, and condensed double vinyl, I hope that listeners will be intrigued and engaged with the work, considering new approaches to process and format."
— Andy Fry, Sounds et al

The album will be available digitally, in both stereo and full 16 channel formats. The 12" double vinyl has been cut on heavyweight black vinyl in Oregon City, with the artwork (by Mark Henrickson) printed in New York.
---
Launch Event

To coincide with the release, Sounds et al hosted a launch event at DISJECTA, a non-profit contemporary art center in Portland Oregon, on Saturday, 15th December 2018 starting at 8pm.

Alongside a performance of anticube, the evening also featured performances from local sound artists Christi Denton, and Francisco Botello. Denton utilizes electronics and modified instruments to explore sound, creating immersive sonic experiences, and Botello engages with field recordings to produce spacious soundscapes.

Tickets for the all ages event are available through DISJECTA for $15, although no-one will be turned away for lack of funds.
---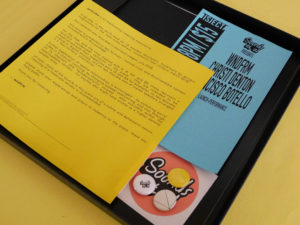 ---
Notes

wndfrm is Tim Westcott, a Canadian sound artist, musician and audio engineer currently based in Portland Oregon. His recorded and performative work is characterized by heavily processed field recordings, tones, drones, abstract percussive elements, a wide dynamic range and an inquisitive, patient ear. Tim's process is experimental, auto-didactic, and often oriented around a spatial experience. He has performed in the US and Canada, at various venues where listening is emphasized.

Release EPK | FAQs