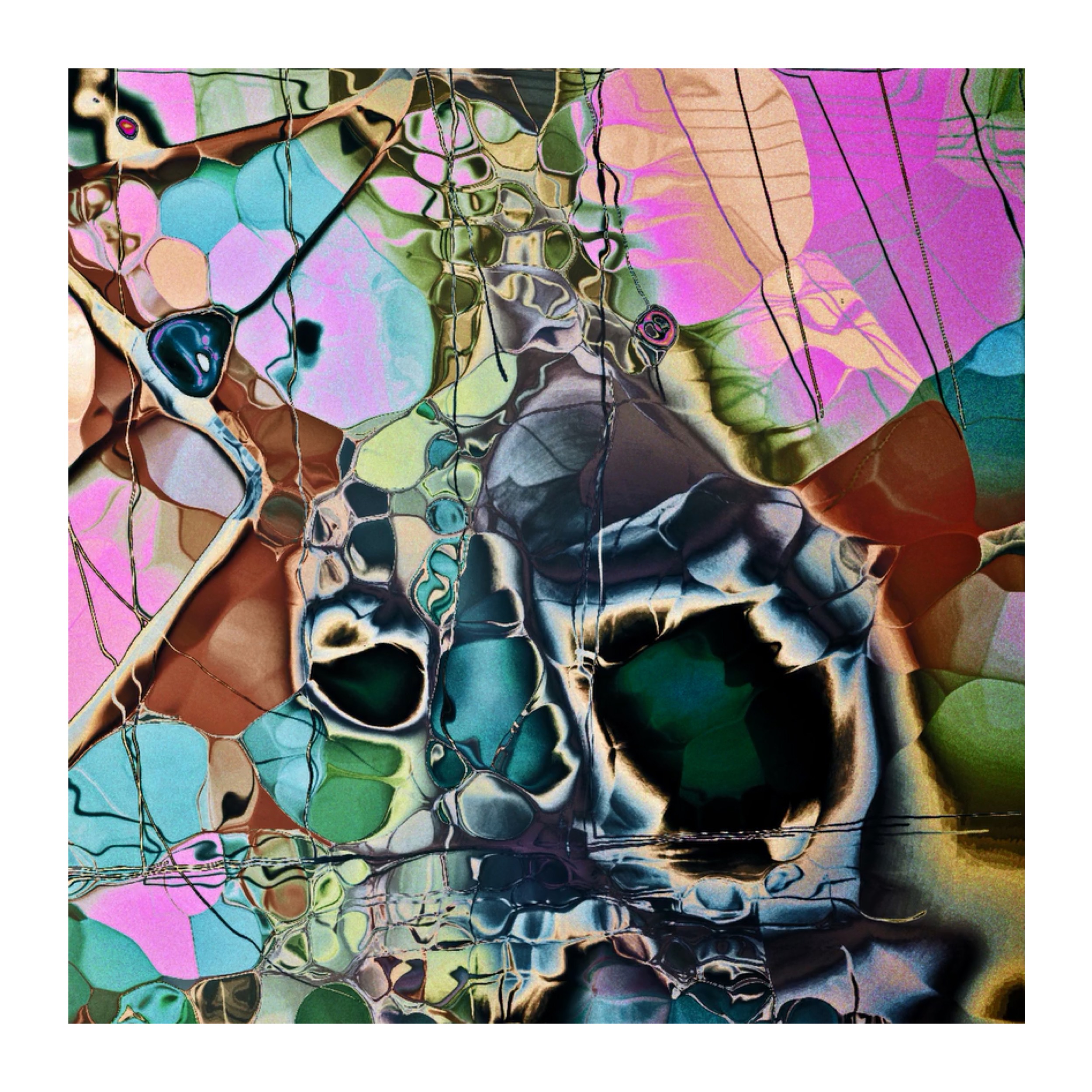 The latest album from Brazilian sound artist Mymk (AKA Bruno Sres), Garlands was released digitally on 1st February 2019 through Sounds et al. The album release is accompanied by 11 videos created specially by renowned digital video artist Yoshi Sodeoka.

Garlands takes the listener through an expanding electronic soundscape, with digital glitch, distorted effects, and intermittent rhythmic elements fusing the album into a cohesive body of work. Each video heightens the experience, submerging the listener in a landscape where structure is often observed, and then lost.
---
---
"The compositions on Garlands present a fuzzy haze that is somewhat familiar: a lot of my previous works have been exercises in bombast and sound pressure. But nonetheless, now I was working on revisualizing things and manipulating an array of braying rhythms and vivid timbres. All this figure drives Garlands into all different spaces and colors."
— Bruno Sres, Mymk

"…a potpourri of steady and unsteady rhythms, ventures into abstraction and colorful explosions…"
– A Closer Listen

"…an all-in-one stop shop of kaleidoscopic tangents unraveling at once…"
– Toneshift
---
Notes

Following the 2017 album release The Memory Fog (released through SØVN), Garlands was recorded and mixed in Berlin during July 2017, and mastered by Carl Saff. The artwork is based on visuals created by video artist Yoshi Sodeoka.