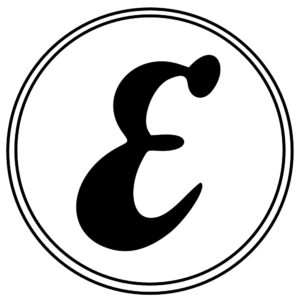 ---

Free/Noise giants Don Dietrich (Borbetomagus)/Ben Hall (Joe Morris) + Suihkonen/Giallorenzo/Kirchen/Packard + Samson Stilwell solo.
This show is at The Elastic Art Foundation (EAF), a 501(c)(3) not-for-profit organization focusing on music – art – performance.

$10-
9pm
---
Don Dietrich – saxophones
Ben Hall – drums

RGB Dreams
Joe Suihkonen – trumpet
Paul Giallorenzo – synthesizer
Charlie Kirchen – bass
Ryan Packard – drums/electronics

Samson Stilwell works with sound and language to create art within a lyric tradition. His work often lives within the borders, or between spaces, of language and sound, music and noise, thought space and meat space. His first album, Signals, was released in 2017 on vinyl and digital formats by the label Sounds et al. He has performed throughout the US and Canada for series such as Volume (LA), Land and Sea (OAK), Quiet City (BC), and TBA (PDX). In 2016 he co-founded "Soundspace" a radio-based installation series focused on turning the radio into a space for new modes of listening.
---
3429 W. Diversey #208
Chicago
IL
USA