Kaori Suzuki
---
Release Date: 2nd March 2018
---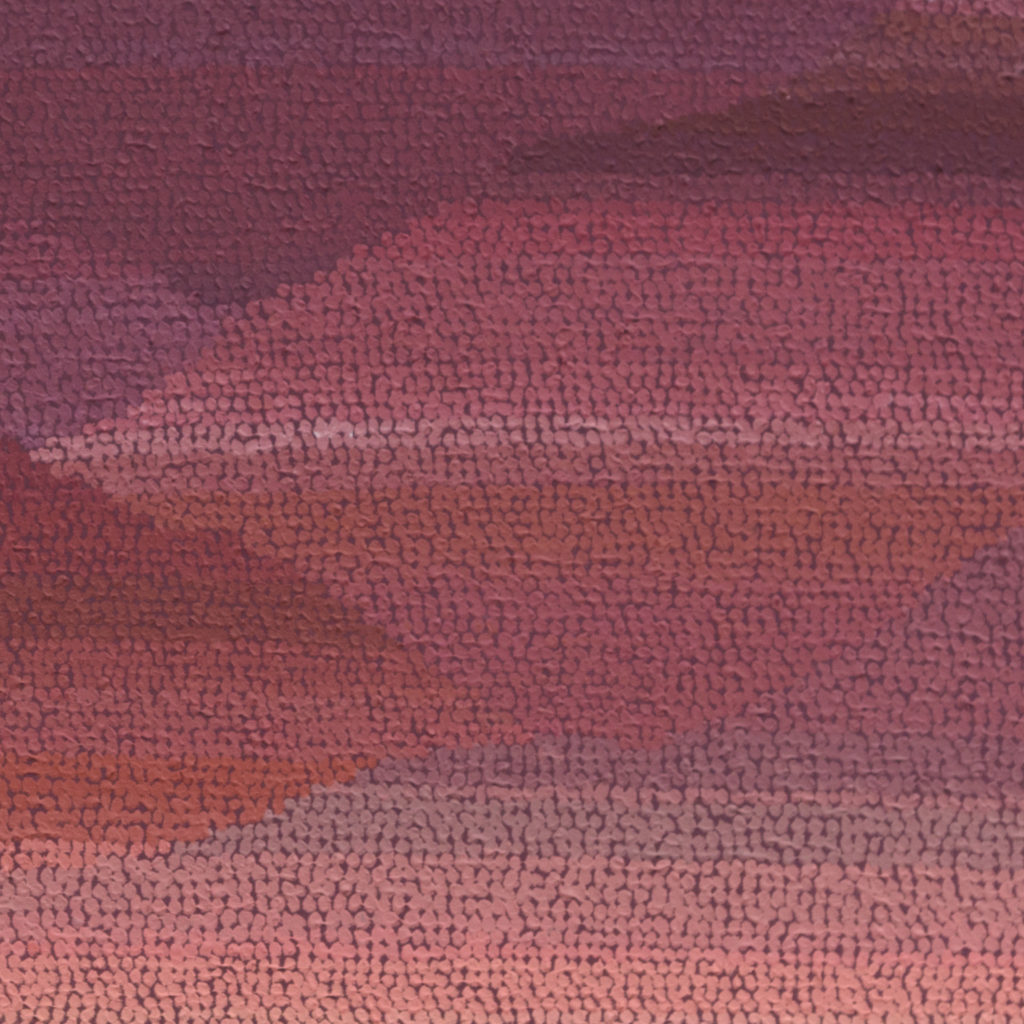 ---
The new album from composer and instrument builder Kaori Suzuki, Newsun is released both digitally and on CD. To support the album release, Suzuki is touring North America, Japan and Mexico throughout 2018 alongside music conceptualist/multi-instrumentalist John Krausbauer.

The album features two extended compositions, Aubade and Elongated Noon, evoking artists such as Éliane Radigue, Phil Niblock and Catherine Christer Hennix. Newsun has been mastered by Timothy Stollenwerk (YACHT, Golden Retriever, Secret Drum Band).
Elongated Noon is constructed from a single synthesized bell sound; its attack and decay shapes used to extract frequency content from a concurrent feedback path. This is played against a drone of two acoustic percussion bells with their attacks modified, amplifying only their beating tones heard against each other in space.


Aubade is a 19-minute composition using mirrored signals from analog oscillators, creating changing pattern variations and stereo effects from their respective idiosyncratic signal paths. Details of fluttering, altered feedback tones emerge alongside a steady rhythm of stereoscopic oscillations.
---
"The compositions on Newsun are studio-born constructions, resulting from experimentation with idiosyncratic stereo effects, redundancy and repetition, as well as my long standing interest in bell tones. I expand upon the aspects of sound that possess rich acoustic intricacies such as altered feedback tones and beating patterns, drawing on their interiority and sensory qualities."
— Kaori Suzuki
"Kaori and I collaborated on two shows in 2017, and after seeing the performances I was eager to continue working with her. The powerful soundscapes that she has created for Newsun provide a listening experience both intense, and deeply tranquil, I'm really excited to release it on Sounds et al!"
— Andy Fry, Sounds et al
---
"one of the best academic composers in the country at generating long-form pieces that rivet and then blow your mind with a few scrupulously chosen tones and modulations…the results make you feel as if your ears have become op-art paintings and are somehow hypnotizing themselves"
— Dave Segal, The Stranger

"Musicians such as Kaori Suzuki exist for the same reasons new religions do"
— Inna Fable, Boston Hassle
---

I
Elongated Noon

II
Aubade

Cover artwork by Jean Nagai
・
Gatefold sleeve
・
Free album download with every CD purchase
---
Notes

Release — The album was mastered by Timothy Stollenwerk, with the CD and gatefold cover manufactured and printed in Portland OR. The whole package has been carefully assembled by hand.

Postage — US: CD ships via USPS media mail (2-5 days) // International: email for precise cost.

Other FAQs
---