$20- std / $30- dlx
---
Release Date: 13th May 2016
---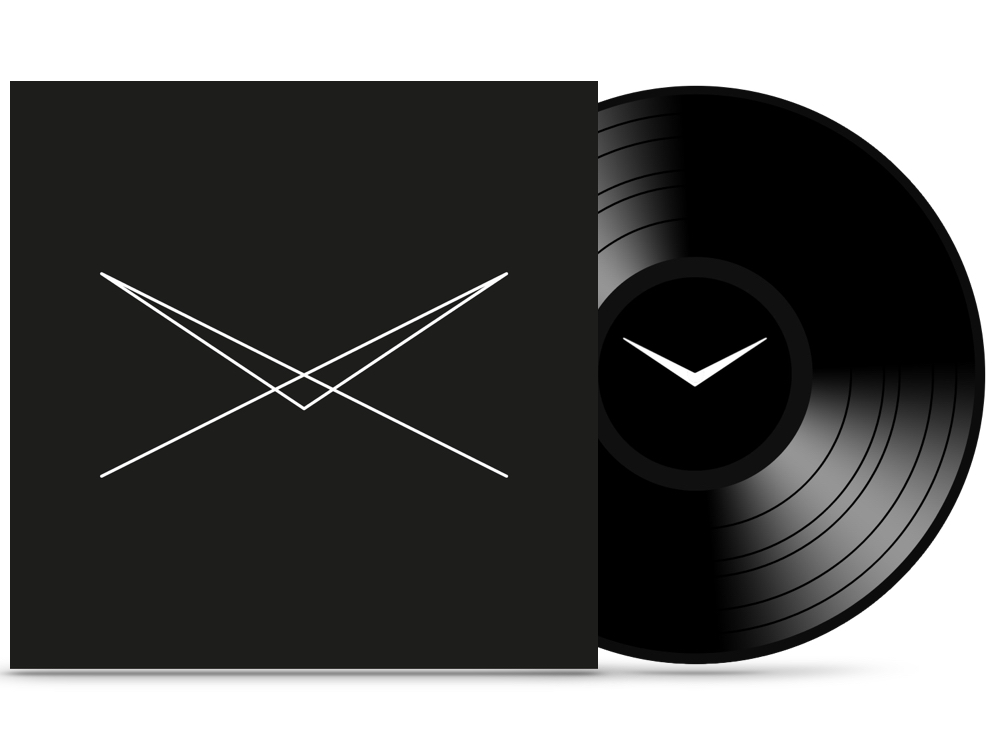 ---
Grasscut's 2015 album Everyone Was A Bird was a critical success, hailed as "Inspiring" by The Wire, "Thoughtful and beautifully reflective" by Electronic Sound and "As much an all-encompassing art piece as it is a pop record" by Q.
12 months later we now have Everyone Was A Bird – Remixed, featuring a hand-picked selection of musicians and producers, including the likes of Fink, John Metcalfe, Mira Calix and Penguin Cafe, who have each reworked the album in their own style.
"When we came up with the idea of releasing a remixed version of Everyone Was A Bird, we drew up an A-list of remixers. Simply, we selected people if we were fans of their work. We were a bit overwhelmed when they all said yes" explains the band.
The end result is an album that works as the perfect companion piece to the original, respectful without being reverential. Everyone Was A Bird – Remixed teases apart the original tracks, opening up new vistas and providing us with fresh perspectives of these songs.

---
"Much of this self-curated collection of remixes strikes a contemplative mood…7/10"
— Mixmag

"A fragile triumph of an album"
— Max Reinhardt, BBC 6Music

"Ranging from bucolic impressionism and cross-branding of warped electronica…the producers and musicians chosen to reimagine an already richly imaginative production honor its original tonal essence while forging personalized alternatives that captivate the spirit"
— Charles Steinberg, Under The Radar

"…highlighting individual elements of the original tracks as well as opening up new vistas and providing us with a fresh perspective of these songs"
— Nothing But Hope And Passion

---
---

A
Islander – Fink
Radar – John Metcalfe
Curlews – Seamus Fogarty
Fallswater – Oliver Coates
B
Halflife – Mira Calix
Snowdown – Adrian Crowley
The Field – Leo Abrahams
Red Kite – Penguin Cafe


▹▹ Heavyweight black vinyl
▹▹ Foil printed and embossed cover
▹▹ Free album download with every vinyl purchase

---
Deluxe Edition
Copies 1-50 of the US release are deluxe numbered editions. Each of these comes with distinctive photographs and printed descriptions for each remix.


---
Gifting
For just $5 extra we can add a handwritten note, wrap the vinyl, and post to another address (with the receipt sent to you).

Select the 'Gift' option from the menu above and include the details in the transaction.
---
Release Notes
This album has been pressed on heavyweight black vinyl in the UK, the cover foil printed and embossed in Portland, OR, and the whole package carefully put together by hand.
The release is a collaboration between Lo Recordings in the UK and Sounds et al in the US.

---
Other Information
Postage — US: vinyl ships via USPS media mail (2-5 days) // International: email for precise cost
[All albums shipped in high quality Sleeve City mailers]
FAQs — Have a look here

---
Links & Press
Press Kit Download // Cover Art Download