Bureau Berlin
---
Release Date: 13th December 2019
---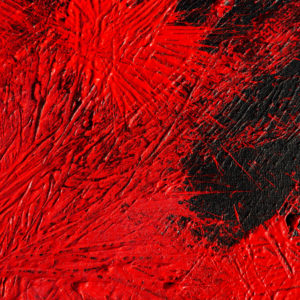 ---
High-Time Seizure is the debut album from Russian improvisational jazz/noise band Bureau Berlin, to be released both on cassette and digitally on 9th November 2019 through Sounds et al.

The album captures a March 2019 live improvisational session in Nizhny Novgorod, highlighting the fiery power of the group, exploring noise, free jazz and electronic sounds throughout the impassioned album.

Alongside the digital release, Sounds et al will be releasing a limited amount of numbered cassettes featuring unique artwork, individually painted by hand in Brooklyn, NY.
---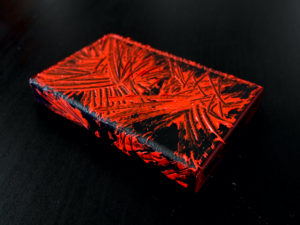 ---
"High-Time Seizure captures this vortex of sound, dragging the listener in to cut them to the quick. Endless searching exploring different themes, raining percussions and the steel wires of the bass."
– Konstantin Korolev, Bureau Berlin
---
"Bureau Berlin shatter the passivity of listening to thrust me forward and back in my seat…"
Jack Chuter, ATTN:Magazine

"Bureau Berlin start, keep on going and finish with full-on intensity that can keep your head spinning long after this album is over, but at no point do you feel that you need to get out of the musical whirlwind they have created."
Ljubinko Zivkovic, Toneshift
---

Out Of The Closet
Offshoot
The Rule Of Thumb
Uncanny Passage
Sparkle
Cut To The Quick
Wring Hands
---
Notes
Album — Recorded, mixed and mastered in 2019 by Sergey Misyurev. Album cover artwork by Sounds et al.

Other FAQs
---