---

manabu shimada will be performing live in London as part of Summer Shuffle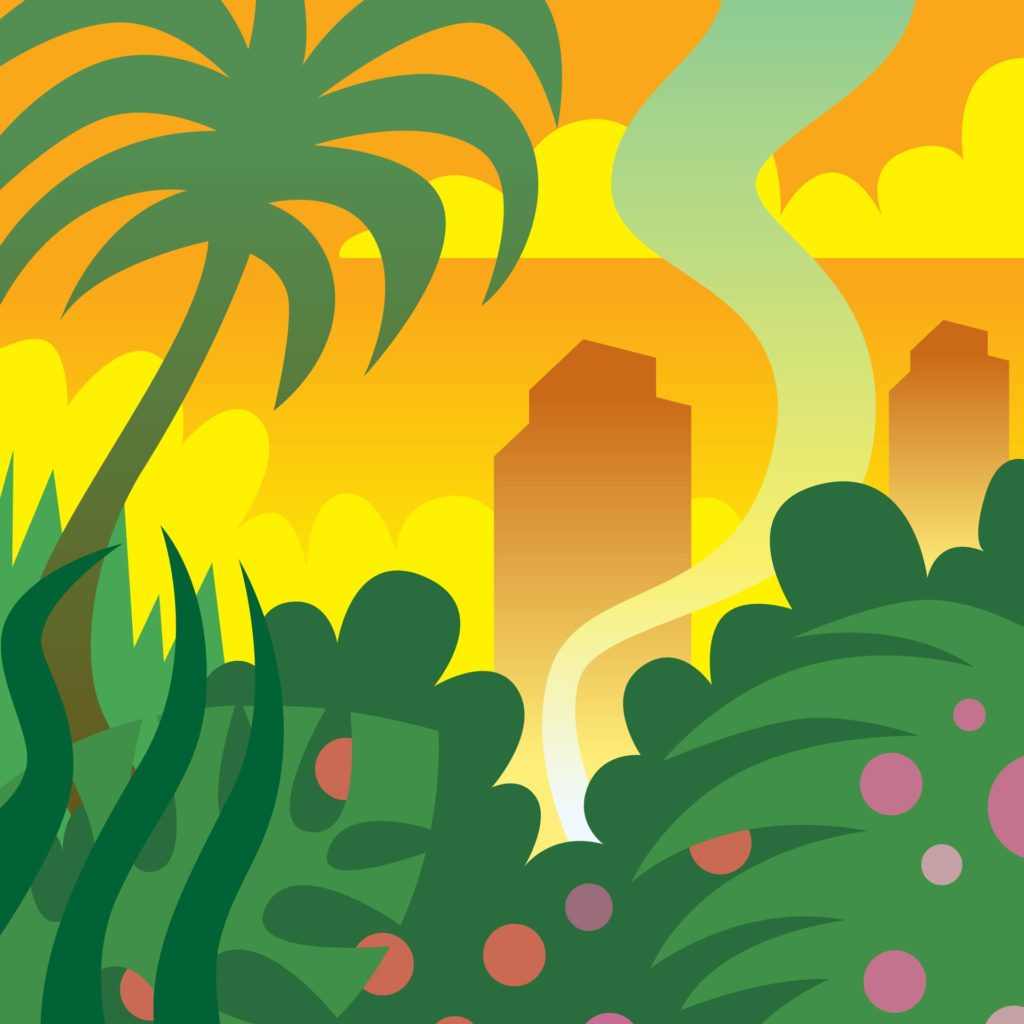 ---
Summer Shuffle, hosted by Lo Recordings and state51, includes live music, DJs, food, booze and gardens of delight!
Live
SNAPPED ANKLES (Leaf Label)
Pye Corner Audio (Ghost Box)
manabu shimada (Sounds et al)
Teleplasmiste (House of Mythology)
DJs
SMBD/Simbad (Apron Records / Lo Recordings)
Pete Fowler (Seahawks)
Exhibition
Pagans Progress – Strange Attractor presents work by artist Natalie Kaye Thatcher and author Michael Dames

Free entry
June 16 // 6pm-late
@ 8-10 Rhoda St, London, E2 7EF
---
---
manabu shimada is a Japanese sonic artist based in London and Tokyo. His artistic work includes performances, installations and exhibitions predominantly in Europe. Alongside his technical skills he has worked as a freelance composer and sound designer for many years, working with companies such as Audi, Fuji, BBC, Toyota and EMI. His second album, pieces for her, was released on Sounds et al in 2016.